About Us
Netech Corporation is a leading manufacturer of high quality Biomedical and Industrial test instruments. We have been in business since 1987. Our medical equipment testing products have established a reputation for quality, reliability and value.
All Netech medical equipment testing products are Made in the USA.
Innovative products, ISO 9001 Registered, a 2-year warranty, along with excellent customer service and technical support demonstrate our unyielding commitment to the medical industry.
Historically, Netech has led the industry with advanced medical device testers and other products that always utilize the newest technologies. Examples of this leadership are found in each of our product categories. Netech Design and Engineering Departments continue to develop comprehensive new medical equipment testing products to meet the technological requirements of the medical industry.
We invite you to explore our website, examine our product information, and contact us with any questions that you may have about our medical product safety testing equipment or our technology.
Our Mission
Our mission at Netech Corporation is to provide the biomedical industry with the highest quality medical equipment testing instruments and knowledge that fulfill their wants and needs at the right price.
Our Vision
To empower the biomedical industry by manufacturing easy-to-use test instruments, while leading the way with innovation and ultimate customer satisfaction.
Our Values
Innovation | we believe in constant improvement.
Customer Service | we demonstrate proactive Customer Service.
Quality | we build outstanding products that deliver premium value to our customers.
Integrity | we are honest and transparent and committed to doing what's best for our customers and our company.
Teamwork | we are one team.
OUR QUALITY ASSURANCE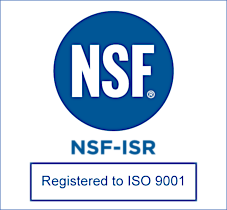 ISO 9001 Registered
Netech Corporation is ISO 9001 registered. Netech's quality system emphasizes our commitment to deliver value- added, high quality, and innovative medical safety and medical equipment testing products and services to our customers worldwide.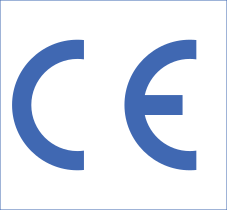 CE Certification
Netech products are CE marked, signifying that they have been designed and tested with applicable environmental and safety conditions in mind.
OUR AFFILIATIONS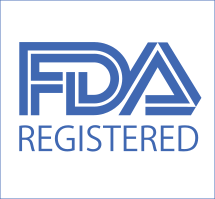 Netech is an FDA registered manufacturer of Biomedical Test Instruments. Netech's medical device testers and products are FDA listed and our Defibrillator Analyzers and Pacemaker Analyzer are FDA 510(k) approved. BA Certification.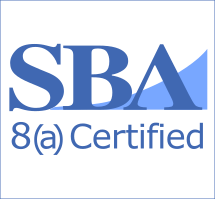 Netech is SBA 8(a) certified by the US Small Business Administration.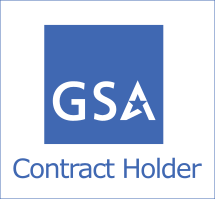 Netech is proud to have earned a GSA contract (V797P-4228B) from Veterans Administration. All Netech manufactured medical equipment testing products are now available through ebuy.gsa.gov.
PRODUCT CALIBRATION CERTIFICATE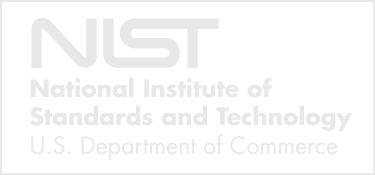 Netech products are tested, calibrated as per the ISO 9001 quality management system and comply with NIST (National Institute of standards and Technology) standards, and each product comes with a NIST certificate of calibration.
Calibration records with data points for each of the units are available at an additional cost.